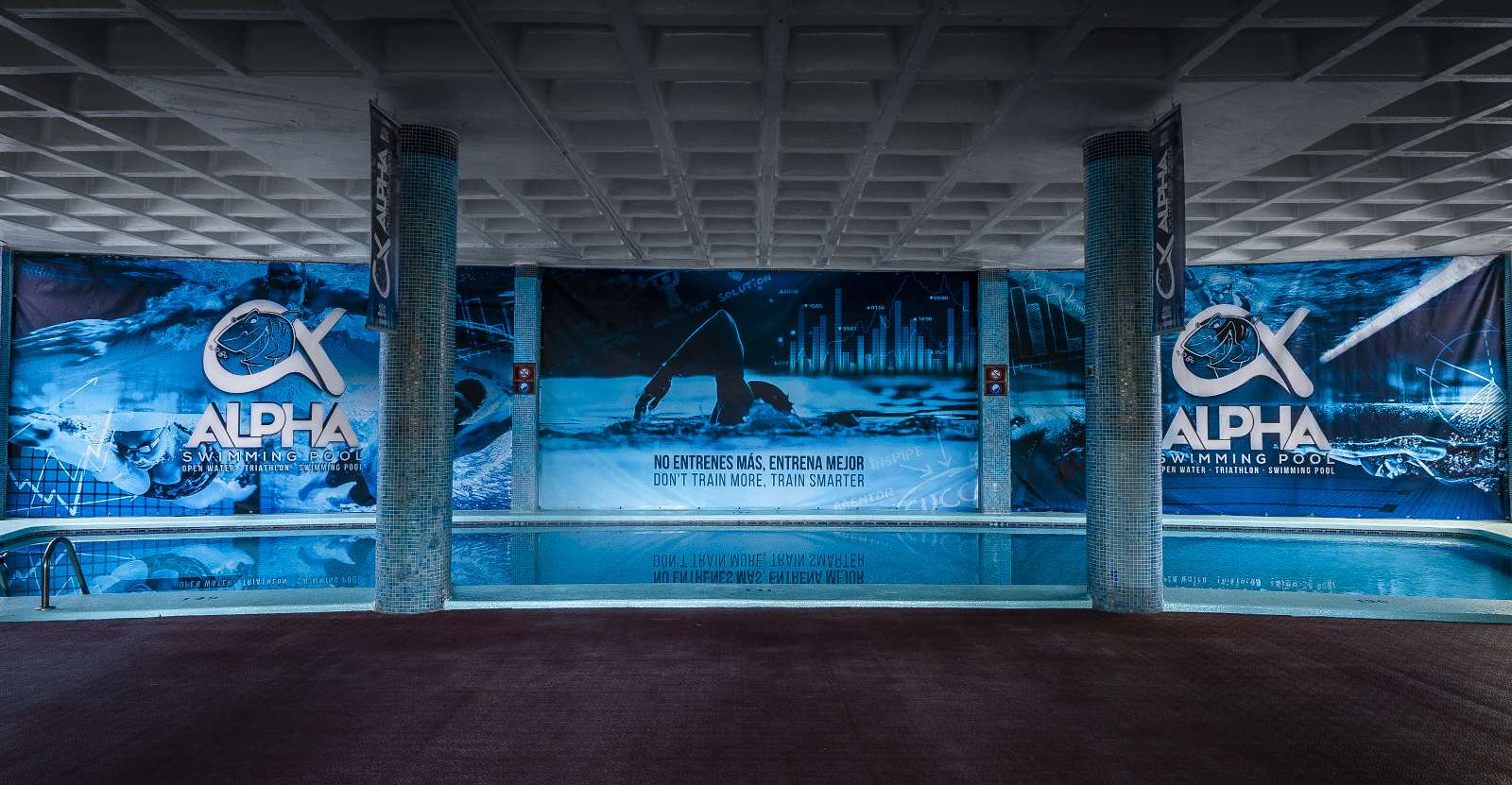 We are passionate about sports who have always been looking for ways to improve our performance by optimizing our time to train as much as possible, based on the technique of executing movements, on technology, and above all on the knowledge acquired with the different degrees obtained, and that is what we want to offer our clients.
We adapt to all types of athletes, from those who only want to learn to swim or do triathlon, to the most experienced and competitive.
Make an appointment with us, tell us your objectives and/or concerns and we will help you reach your goals with our personalized one on one sessions. We will analyze your swimming techniques in all aspects and give you instant feedback along with supporting images and videos. Our experience has shown us that the swimmer's perception of themselves while swimming doesn't always coincide with what actually is as demonstrated in the videos. By working with us, you will become aware of your mistakes and learn how to correct them.
Don't train more, train smarter!
Facilities:
Our heated pool is 13 metres long and 5 metres wide, the perfect size for advanced swimmers to improve their speed as well as for beginning swimmers and/or children to get the perfect start. Not only is our state-of-the-art pool equipped with a counter-current swim system that reaches a top speed of 1'15"/100 m non-stop, but it also has an underwater pool mirror, three cameras, recording and editing software and a wireless communication system that allows us to communicate with the swimmer while swimming.
We also have at your disposition a swim ergometer to target your swimming technique and strength while out of the water measuring the applied power. It is also equipped with gear for functional training.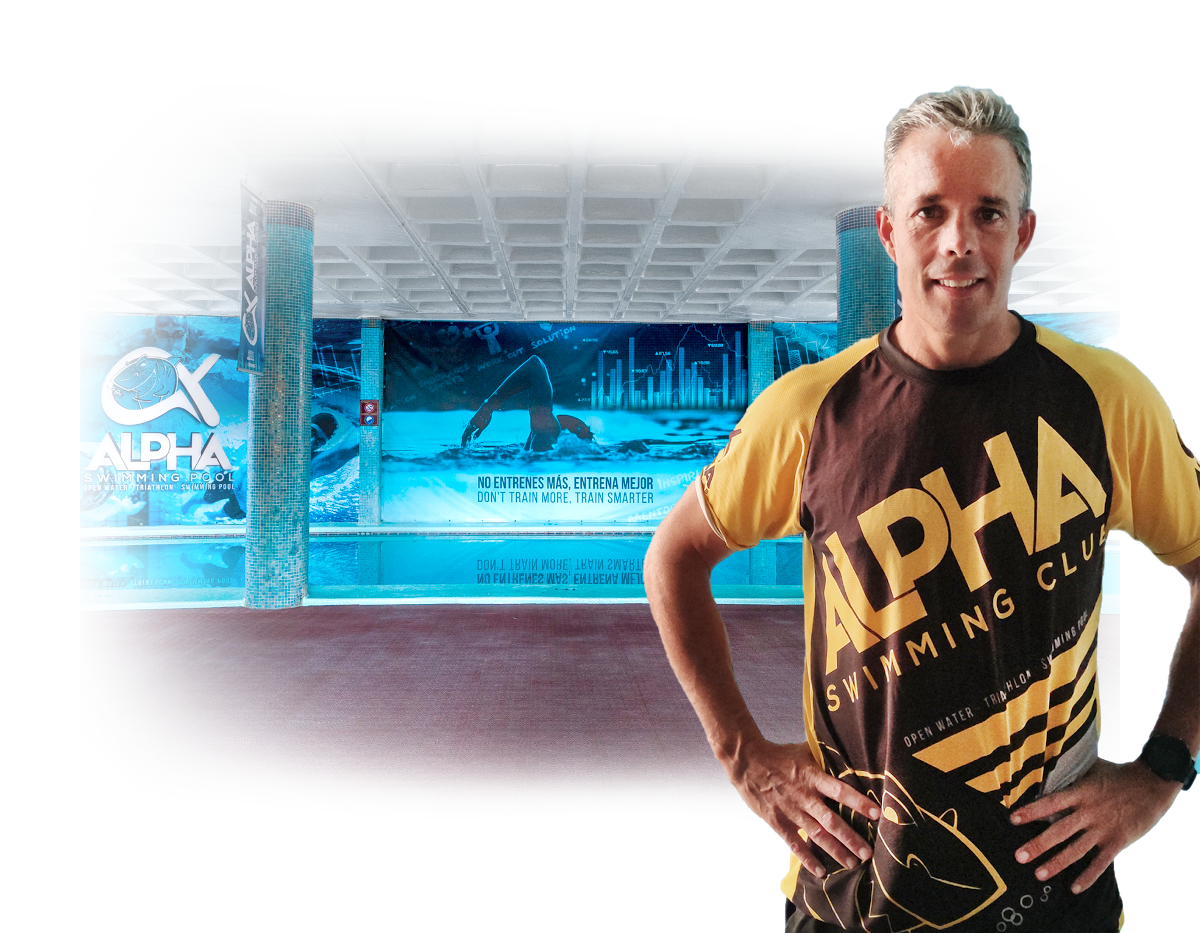 Coach:
Andrés Alfaro García
Experience:
More than 15 years competing in triathlons and swimming crossing, and 6 years as a swimming coach and personal trainer for triathletes.
Certification:
Senior swimming coach
Specialized in open waters
Swimming video analyst using the Australian methodology SwimSmooth
Level II Triathlon Coach